STANDARD REFERENCE ON ALL BANKNOTES FEATURING
HM QUEEN ELIZABTH II
Queen Elizabeth II is a new generation of visual encyclopedic reference and price guide on all banknotes depicting the portraits of Her Majesty, from the common to the rare since 1935 when Her Majesty was only 9 years old.
*FEATURING THE BANKNOTES OF 29 COUNTRIES AROUND THE WORLD FROM 1935 TO PRESENT.
COUNTRIES INCLUDED: AUSTRALIA, BAHAMAS, BELIZE (BRITISH HONDURAS) BERMUDA, CANADA, CAYMAN ISLANDS, CYPRUS, EAST AFRICA, EAST CARIBBEAN TERRITORIES (BRITISH CARIBBEAN TERRITORIES), FALKLAND ISLANDS, FIJI, GIBRALTAR, GREAT BRITAIN, GUERNSEY, HONG KONG, ISLE OF MAN, JAMAICA, JERSEY, MALAYSIA (MALAYA & BRITISH BORNEO), MALTA, MAURITIUS, NEW ZEALAND, SAINT HELENA, SCOTLAND, SEYCHELLES, SOLOMON ISLANDS, SRI LANKA, TRINIDAD & TOBAGO, ZIMBABWE (SOUTHERN RHODESIA, RHODESIA & NYASALAND AND RHODESIA).
-OVER 500 FULL-COLOUR HIGH RESOLUTION BANKNOTE IMAGES BRING THESE BEAUTIFUL PIECES OF CURRENCY. MANY NOW RARITIES, TO LIFE.
-UNIQUE AND COMPREHENSIVE PRICE GUIDE SYSTEM HELPS YOU GET THE MOST OUT OF YOUR COLLECTION.
-READ INTERESTING ACCOUNT, FASCINATING HISTORY AND NUMISMATIC AS WELL AS EDUCATIONAL INFORMATION BEHIND MANY OF THESE REMARKABLE BANKNOTES.
-INCLUDES COMMENTARIES OF THE VARIOUS PORTRAIT OF THE QUEEN BY MR. PETER SYMES, PRESIDENT OF THE INTERNATIONAL BANK NOTE SOCIETY.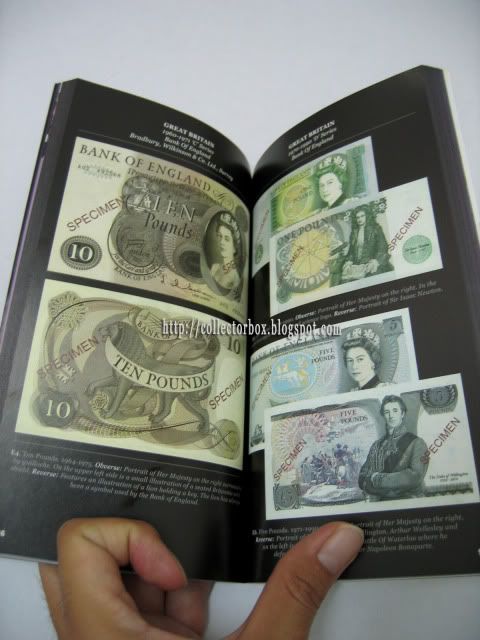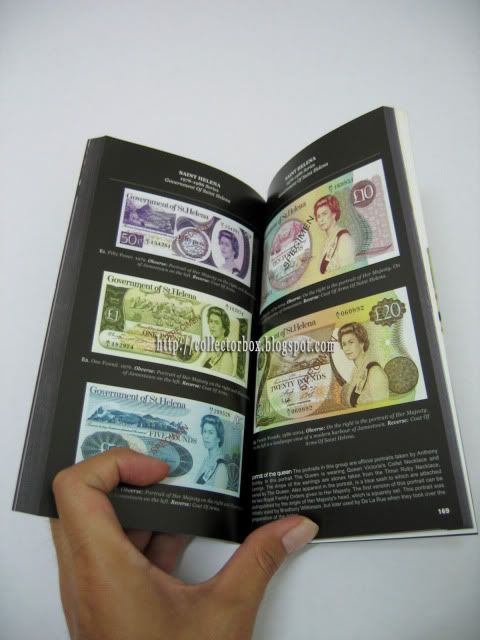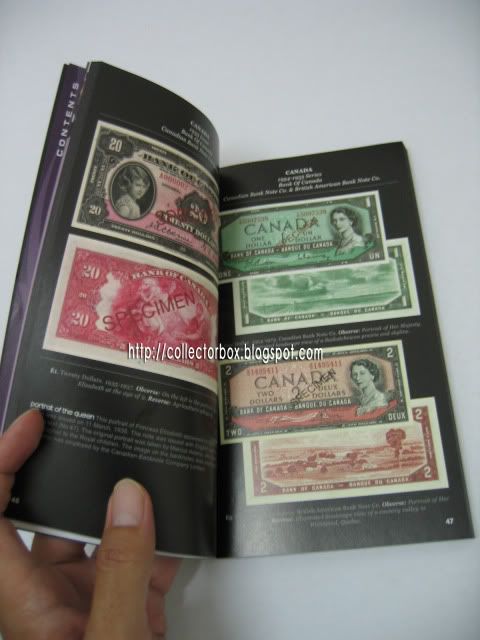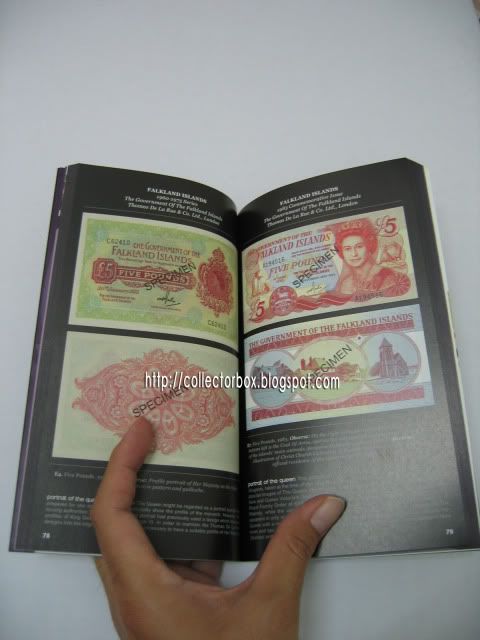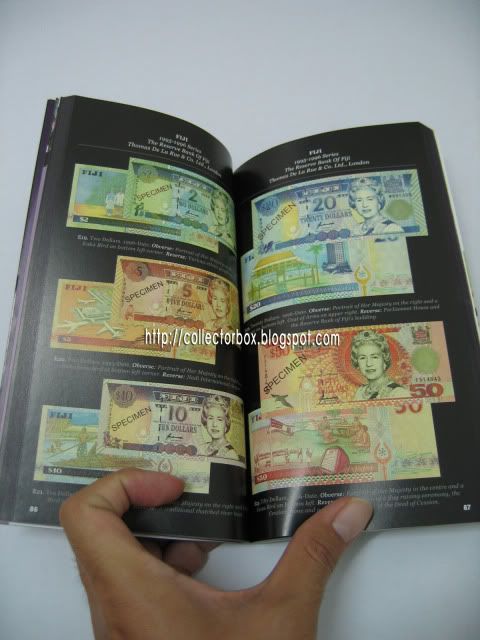 -------------------------------------------------------------------------------------------------------------